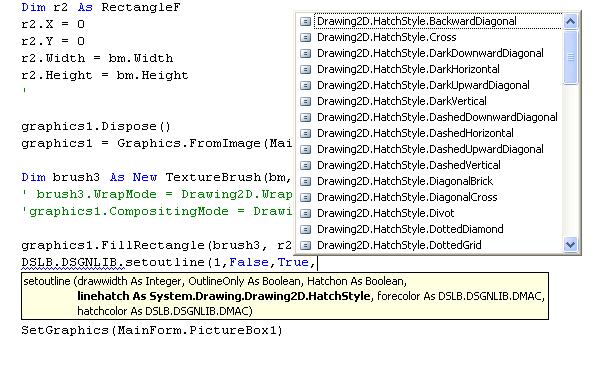 vb6 dll injector 32 bits and x64 dll file don't work in
Hello everyone, I have run into a little problem and was wondering if anyone knew the cause of the problem and how to solve it. Basicly, I inject my DLL into a process (testing using firefox.exe and iexplore.exe), and the code in the DLL starts a second thread.... closed as not a real question by Mat, m0skit0, Rohan, Jeroen, arrowd Nov 4 '12 at 16:32. It's difficult to tell what is being asked here. This question is ambiguous, vague, incomplete, overly broad, or rhetorical and cannot be reasonably answered in its current form.
A More Complete DLL Injection Solution Using
Visual Basic; DLL injection . Hooking to windows keyboard event in c. The following C project contains the C source code and C examples used for hooking to windows keyboard event. This program can hook up with windows keybord event, capture all keystroks and put them into a Report. Read more about Hooking to windows keyboard event in c; Hax dll injector in c. The following C project contains... 5/09/2013 · Brauche hilfe bei Visual Basic 2008 .dll Injector 01/20/2011 - Technical Support - 2 Replies Moin , ich habe einen .dll injector gemacht der einen hack in hl2.exe injected.
Mainsever DLL injection C++ Kal Dev Wiki FANDOM
Create A DLL Injector For Using It In A Game But It Didn't Work Jul 18, 2011. I've tried to create a DLL injector for using it in a game but it didn't work for me, here's the code: how to open clipboard windows 10 How to use dll injector for roblox keyword after analyzing the system lists the list of keywords related and the list of websites with related content, in addition you can see which keywords most interested customers on the this website
Three Ways To Inject Your Code Into Another Process
I have create a .dll in C++ and now I am wanting to inject it into a process (ET.exe, Its a q3 source game). I am not sure how to go about it so please any help is I am not sure how to go about it so please any help is how to run a program in visual studio c I have a DLL injector compiled with Visual Basic 6 and I'm trying to inject my DLL (x64) on x64 notepad.exe, but nothing works. I had searched on web about this and saw this:
How long can it take?
Access DLLs in Excel Microsoft Docs
Dependency Injection with Visual Basic .NET – Part 2 – IoC
/DLL (Build a DLL) Microsoft Docs
GitHub ChadSki/SharpNeedle Inject C# code into a
How to use dll injector for roblox" Keyword Found Websites
How To Make A Dll Injector In Visual Basic
– DLL Scrambling (scrambles DLLs on injection to make hacks harder to detect and make detected hacks work again) – 'Un-inject' DLLs – Mutiple injection methods (Standard, LdrLoadDll Stub, LdrpLoadDll Stub, Thread Hijacking and Manual Map)
14/05/2010 · CombatArms Injector This tutorial will teach you how to make a program that will inject a .dll file into Engine.exe Requirements: Visual Basic 2008
12/07/2013 · *Let's get started: 1. Open your Visual Basic 2008 2. Make a windows form application project 3. Make... • 2 Textboxes • 1 Button • 1 Timer • 1 OpenFileDialog
For information about how to create DLLs for use with .NET languages, see Calling DLL Functions from Visual Basic Applications. This walkthrough uses Visual Studio 2017, but the code and most of the instructions are applicable to earlier versions.
C++ DLL injection for Main Server. A small guide on how to inject C++ code/a ssembler into the MainServer. Requirements - Visual C++ - A hex editor - Basic coding skills